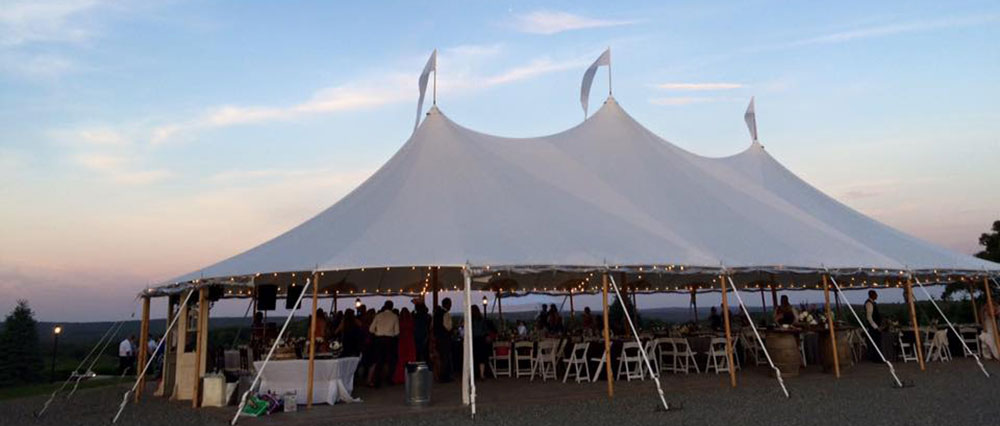 At The Overlook Geer Tree Farm, we understand that your wedding day is one of the most crucial and exciting days of your life. Our aim is to give you and your guests a romantic wedding venue worthy of lifelong memories. If your dream is to say your wedding vows on beautiful green lawns surrounded by breathtaking extended tree canopies, The Overlook Geer Tree Farm is the perfect place.
Outdoor farm weddings have become very popular in the United States, and The Overlook Geer Tree Farm has proven to be an ideal rustic outdoors wedding venue for most couples. Tucked away in the rural New England- away from the hustle and bustle of the urban life- The Overlook at Geer Tree Farm stands out as an oasis of beauty and tranquility in Connecticut. By choosing us, you get access to 140 acres of private farmland and you will have countless things you could do to make your big day as captivating as you can imagine.
We make wedding planning easy…we can customize the venue to be in line with your theme. We provide tents, tables, and chairs. We will give you access to 7,000 square feet for hardscaping. Here, we can erect the tents and your preferred lighting system. We also have a bonfire pit around which you and your guests can dance the night away.
What else could be more romantic than saying "I do" while looking at your future in the horizon over beautiful rolling hills of rural New England? If you are looking for a spectacular outdoors wedding venue, you don't need to look any further; The Overlook at Geer Tree Farm is the answer. Get in touch and start the journey to living your wedding day dreams.